Career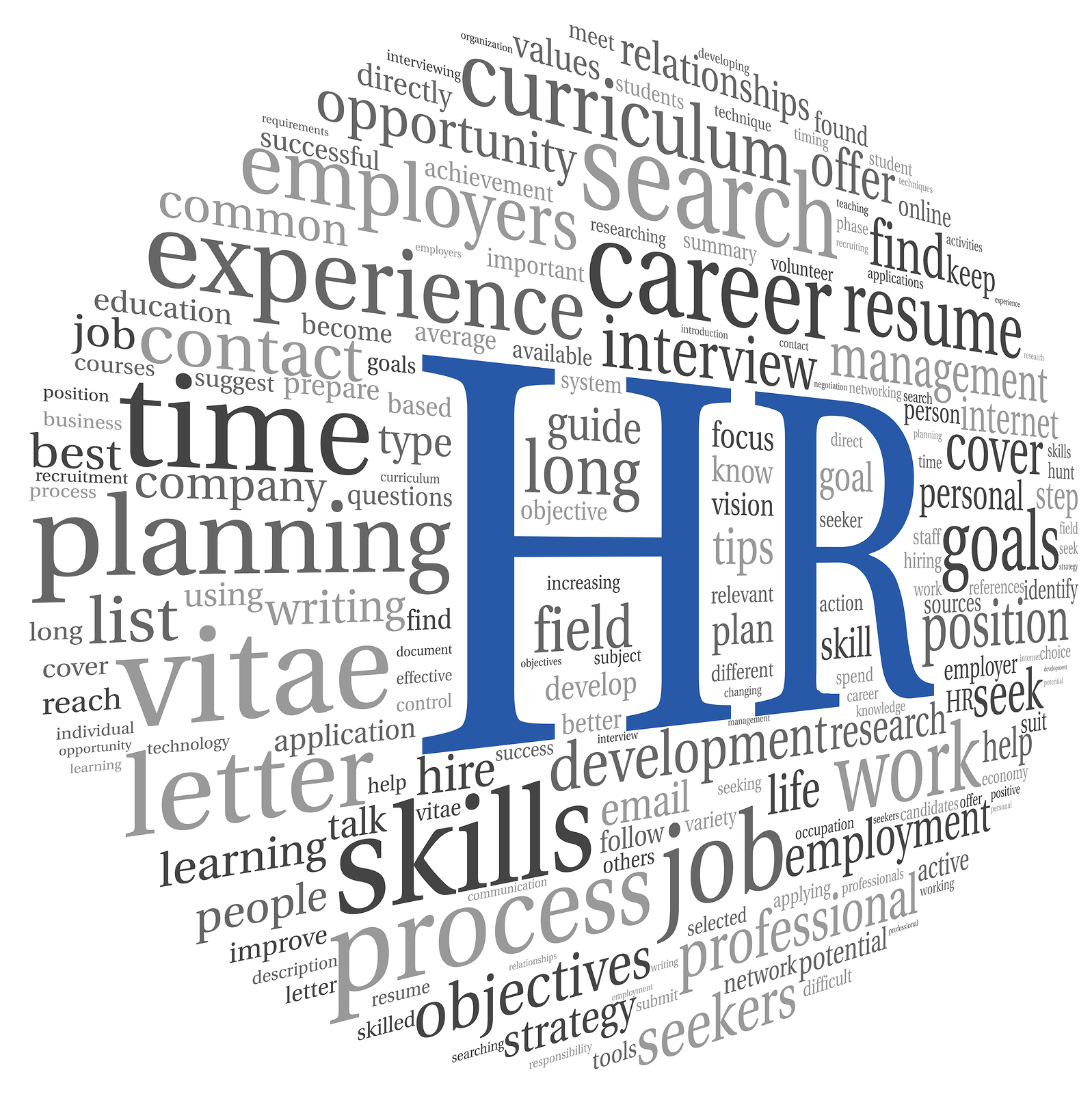 Dijital Bilişim in principle; determines and hires among the candidates who have completed their education, suitable for the job, after applying contemporary selection, techniques and methods.
Inexperienced new staff; develops and educates itself in line with company culture, policies and needs.
Employee performance  measured and evaluated in a systematic, objective and fair way.
Define, group and relate the work done by the personnel with contemporary job evaluation methods. Based on these data, it forms the wage management model.
It values the ideas of the employees and creates suitable environments in which they can express these ideas and takes the data obtained into consideration in their future plans and policies.
If you believe you can achieve results that meet our quality standards, we would like to see you in our team. You can send your CV to kariyer@dijitalbilisim.com