Corporate Solutions
Customized Enterprise Software Solutions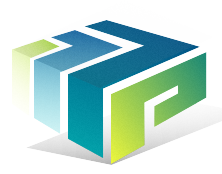 When you request a completely customized software solution, you can get the answer from vendor that this will increase the costs very much and it is more appropriate to choose one of the ready solutions.
You may not be able to benefit from a package program that you purchase by paying a high price, and you may stop using it because it makes things more difficult.
You may pay extra fees for a package program because of the additional functions which you don't need.
You may have to settle for expensive but mediocre software solutions because of the huge licensing, installation and consulting fees of large-scale software companies.
Companies that want to increase brand awareness, gain competitive advantage in international markets or develop special projects are in search of custom software solutions that meet their needs. Apart from the common goals of protecting corporate image, sharing information among employees or reaching customers more easily, each company has its own unique needs. Dijital Bilişim has an experienced team in developing custom solutions considering all these requirements.
Dijital Bilişim, which has expert teams in software development and project management, provides professional design services that provide ease of use as well as a solid technological infrastructure while developing custom software solutions for companies. A web project can be developed from scratch or a ready-made solution can be customized to suit the company's needs; however, in both cases Dijital Bilişim guarantees to prepare projects in accordance with the determined budgets and expected functionality.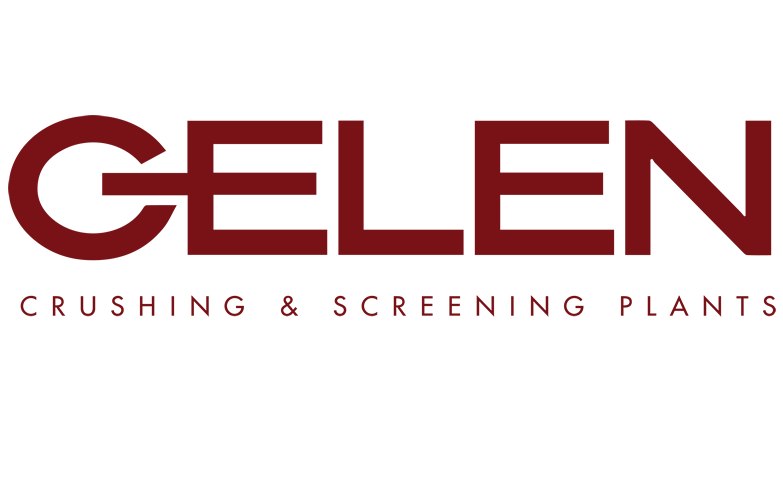 GELEN was established in 1981 with the intention of manufacturing mining, road and construction machineries and plants. With more than 30 years of experience now, GELEN has realized a great number of successful projects in interior and exterior markets and has been a reliable supplier of some of the leading construction companies in Turkey.
The production program of the company consists of complete crushing, screening and washing plants, bulk material conveying and stock-piling plants, screw conveyors, bucket elevators, cement and aggregate silos. We offer reliable and rational engineering solutions for any aggregate size-reduction projects, upgrade existing plants and supply individual machines; always following the technological developments. An after-sales service of field technical assistance, repair, installation and spare parts services for the plants provided by GELEN allowed us to grow consistently and retain existing customers. Our project and costumer-oriented philosophy has led to the satisfaction and happiness of our customers.
We provided software services for the planning of the production processes of the company, management of warehouses and stocks, determination of material needs, keeping and managing customer records within the scope of KOSGEB support programme.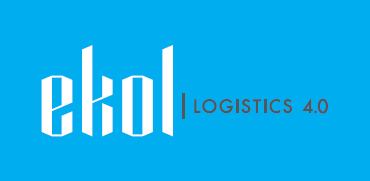 Ekol, an integrated logistics company founded in 1990, provides best-in-class international freight, warehousing, domestic distribution, foreign trade, customs, and supply chain management services in 14 countries. Ekol is one of Europe's major logistics providers, boasting distribution centers with 1,000,000 square meters of total indoor space in Turkey,Germany, Italy, Greece, France, Ukraine, Romania, Hungary, Spain, Poland, Czechia, Bulgaria, Sweden and Slovenia in addition to allowing for Intermodal transportation with the utilization of its 2 Ro-Ro vessels, 52 block trains per week and 6,000 vehicles.
We have developed an intranet system that works with Active Directory and SAP Integrations for the enterprise, which has a unique content management system of its own and  where users have a social network.

The purpose of the Promotion Fund established by Law No. 3230 dated 10.6.1985 ; to increase the resources of the organizations responsible for promoting Turkey in various aspects at home and abroad. To ensure the spread of Turkish cultural assets, to make the state archive services active, to try to direct the international public opinion in the direction of the interests of Turkey.
Within this scope, the projects submitted to the agency are prepared and examined in accordance with the Procedures and Principles on the Follow-up and Finalization of the Applications Provided to the Promotion Fund and Supported Projects. and submitted to the Promotion Fund Board for evaluation.
We have prepared a project management system integrated with the website to manage the processes related to project application, follow-up, approval, realization and payment processes; with input and follow-up by beneficiaries; review and approval by civil servants.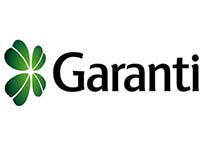 Mare Motivation has been active in the fields of corporate theater performances, team building and motivation events, educational films since 2001. With its professional instructor and academician staff, it provides trainings in the fields that are designed in line with the needs of customers, Negotiation Techniques, Sales Marketing, Communication and Presentation Skills and designed specifically for its customers.
Within the scope of 'Garanti ve Ben, 4 Mevsim Buluşmaları etkinlikleri' which the company has specially prepared for Garanti Bank. We prepared a game software which is managed by the announcer and used by  participants to be used on stage for the activities held in various provinces of Turkey.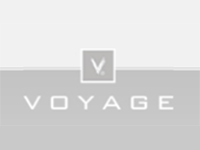 Voyage Group serves as the leading tourism group in the sector by adding the mission of keeping the highest level of customer satisfaction and branding to the highest level of quality service, reliable and innovative approach that it adopts as a basic principle. The group has quality tour packages covering more than a thousand hotels and holiday villages in Turkey and about 60 destinations abroad, and also offers many services such as domestic cultural tours, company-specific services, air tickets and car rentals.
Self Improvment trainings given to the company staff by the Training Consultant Mehmet Gürsoy. We prepared a software that all employees can log in with their own user name and password through a web-based interface; which they can evaluate themselves, their managers and employees with various questions and scoring methods. This survey, which can be reported by the instructor and the HR, provided the participation of the personnel working in different locations and the analysis of the collected data quickly.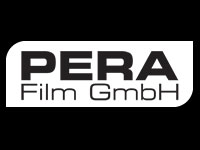 PERA FILM GmbH was established in 03 June 2008 as the European distributor of Turkish films. It was founded by Mehmet Canpolat, one of the partners of PANA film , which is the largest production company in Turkey, and which has achieved great projects not only in the world of cinema but also in TV channels. PERA Film has been involved in the sector by working in partnership with other distribution companies ,but in 2009, with the participation of Nermin Tutal, who has been serving in the sector for many years, it has not only made European distribution of Turkish films but also started to collect world sales rights of films of many countries in its potfolio. In addition, the production department cooperates with the leading scriptwriter, directors, actors and technical teams of Turkey and puts international quality at the forefront of the work. Valley of the Wolves is one of the most popular productions.
 We have prepared a software project for the company to provide distribution and follow-up of the films it distributes on the basis of country, city and cinema hall throughout Europe, to follow different language and subtitle versions and to keep the relevant accounting records.
 The website of the company about the films, series and DVDs distributed by the company has been prepared by our company. Our work has been completed in 2010 with the help of an advanced content management system and the content and updating, as well as the publication and distribution of video fragments, picture albums, press kits, etc. Although our work has been completed in 2010, we continue to support the development and updating of the current site, email server, web host and domain registration.